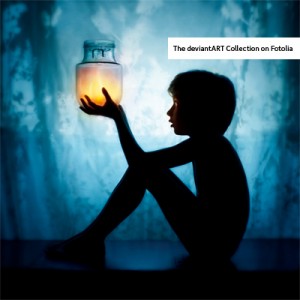 Though I currently focus on working with authors, I have spent the last period of my life working with another type of creative – the photographer. While writers write their stories, photographers tell theirs visually.
I was approached by the amazing Ellen Herbert of NEAT Production last year about being a part of her team that would put together a new microstock collection. Sure, I was interested, it sounded like a challenge and would be an interesting look at the other side of stock photography – that of editing images rather than producing and taking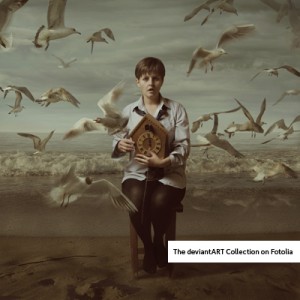 them. I agreed then went online to check out what I would be working with – my enthusiasm grew.
This was not just any ordinary project. This was working with deviantART – a website filled with some of the most creative talent in the world in many genres. dA is a community of artists who love the creative process and love to share their work, be critiqued, supported and encouraged – and our team would get to look through all this amazing work and ask those deviants to be a part of this collection. It was like diving into the perfect swimming pool where the water was cool and refreshing.
The work found there cannot help but to inspire and energize you.
The goal of this collection was to be distributed on Fotolia.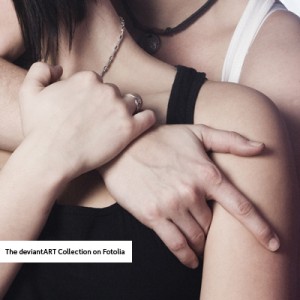 This stock company recognized the beautiful work and the potential in tapping the talent found only on dA. This partnership was unique and inspiring and now, this fantastic collection has been launched. I am so honored to have been a part of it and the team that made it all happen: Ellen Herbert, Stephanie Fowler, Brantlea Scruggs and Jim Hudak.
I thank them, deviantART and Fotolia for the opportunity and the inspiration. I recommend you stop in and take a look at the collection if you have the chance. Much of it is inspiring.